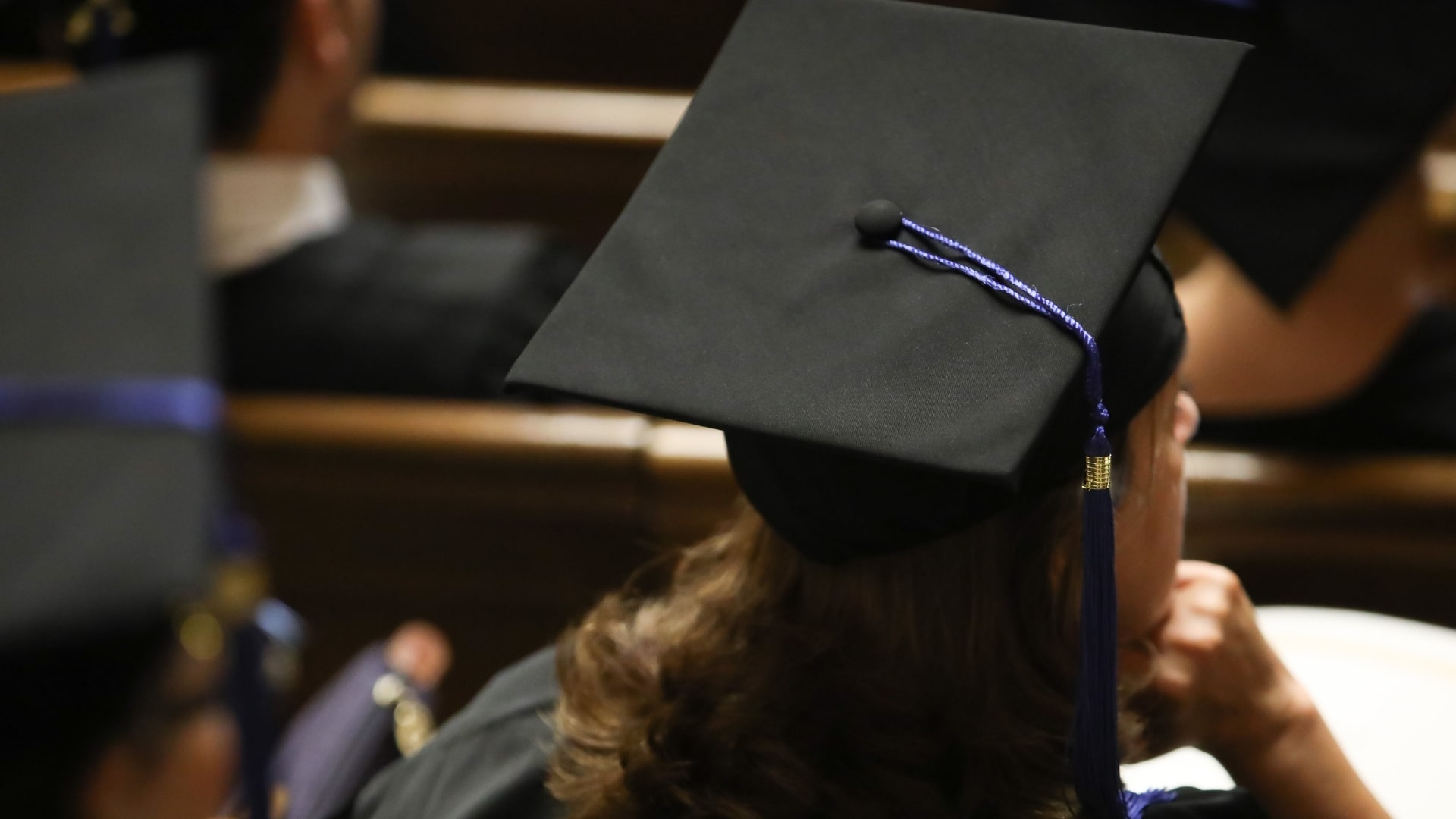 National Network of Doctoral Colleges (

Réseau National des Collèges Doctoraux)
The national network of doctoral colleges (RNCD) conducted a major field survey in 2021, which compares the views of doctoral students and supervisors on doctoral training practices in France today.
Following the RNCD meeting that took place on March 7th 2022 and presented the results of the survey, you can check on the presentation boards as well as the results document of the survey.
Occupational integration
You can find on this link the portal of the public service which traces all the competitions arranged for doctors.
MCF qualification
You can see the up-to-date information on the qualification on the National Council of Universities website
You also can check on the access portal to apply on the CNU Galaxie site
No Results Found
The page you requested could not be found. Try refining your search, or use the navigation above to locate the post.