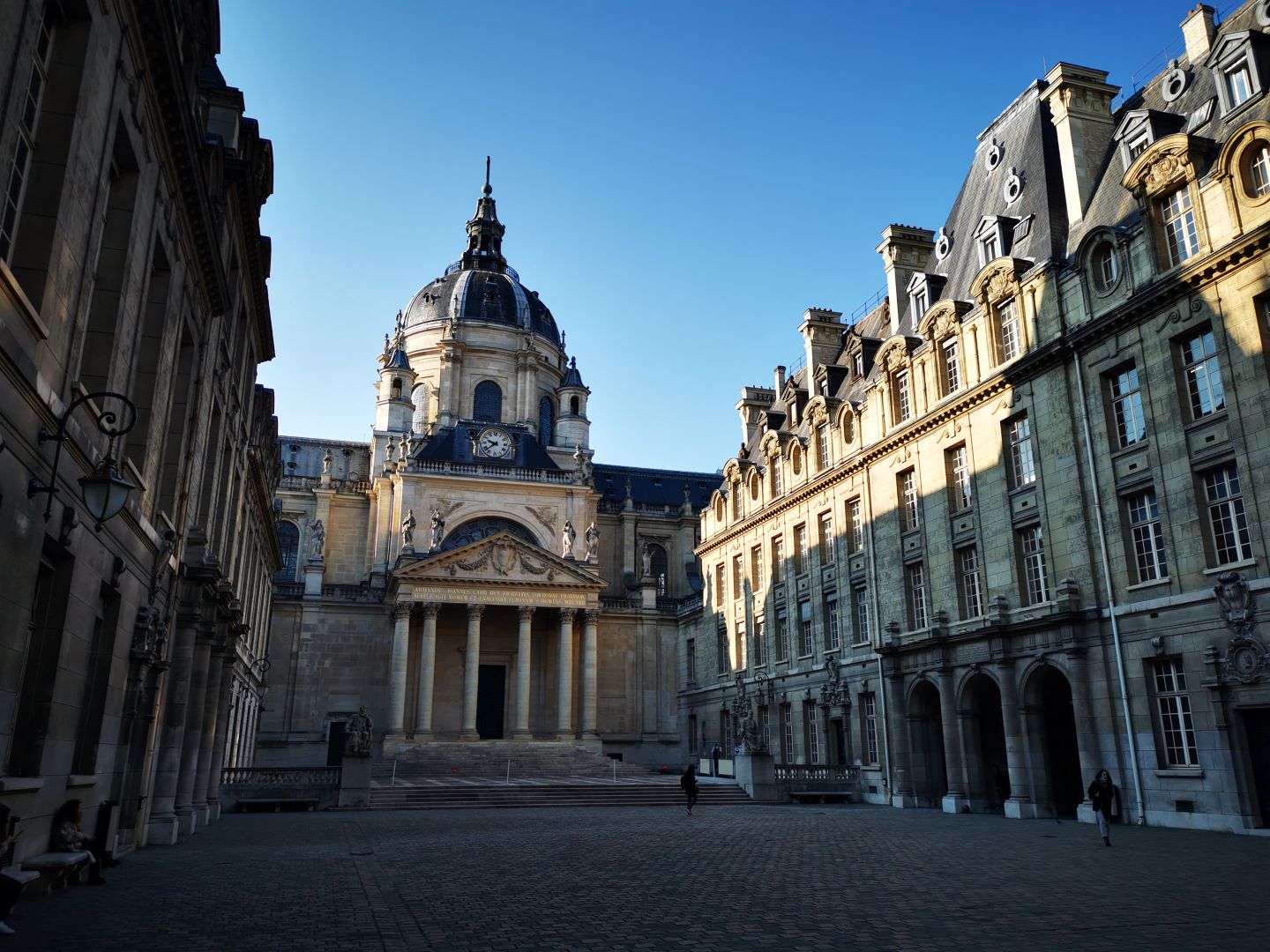 First-year applications
Preamble :
For a doctoral registration, the candidate must:
hold a master's degree with honors or higher, or an equivalent title for which an exemption from the master's degree is requested from the ED

have received the agreement of a thesis director (you can download the list of thesis supervisors here)

have received the agreement of the director of the Research Unit
Step 1 – Application to the Doctoral School
The candidate must send a file containing the following documents in a single PDF file:

Summary application form to be downloaded from the cloud.

Curriculum vitae

Research project (10 pages maximum, bibliography included)

Letter of acceptance from the research director, countersigned by the director of the Research Unit

Complete Bachelor and Master transcripts

Possible proof of financing
Step 2 – Dematerialized application file
If the application is accepted, the doctoral school sends to the candidate the link to  eCandidat application, accompanied by the following documents:
The Doctoral Charter – University Paris Cité (to be downloaded from eCandidat)

The University Paris Cité Convention de formation (word format)

If applicable, the signed diploma exemption certificate (which the candidate must upload with the diploma)
Registration in 2nd and 3rd year
Please send to the doctoral school before November 30th :
the renewal form

your completed portfolio
You can download these documents on this link.
Deadline for sending those files: November 15th, 2022
Administrative registration deadline: — December 2022
Gap Year
No Results Found
The page you requested could not be found. Try refining your search, or use the navigation above to locate the post.