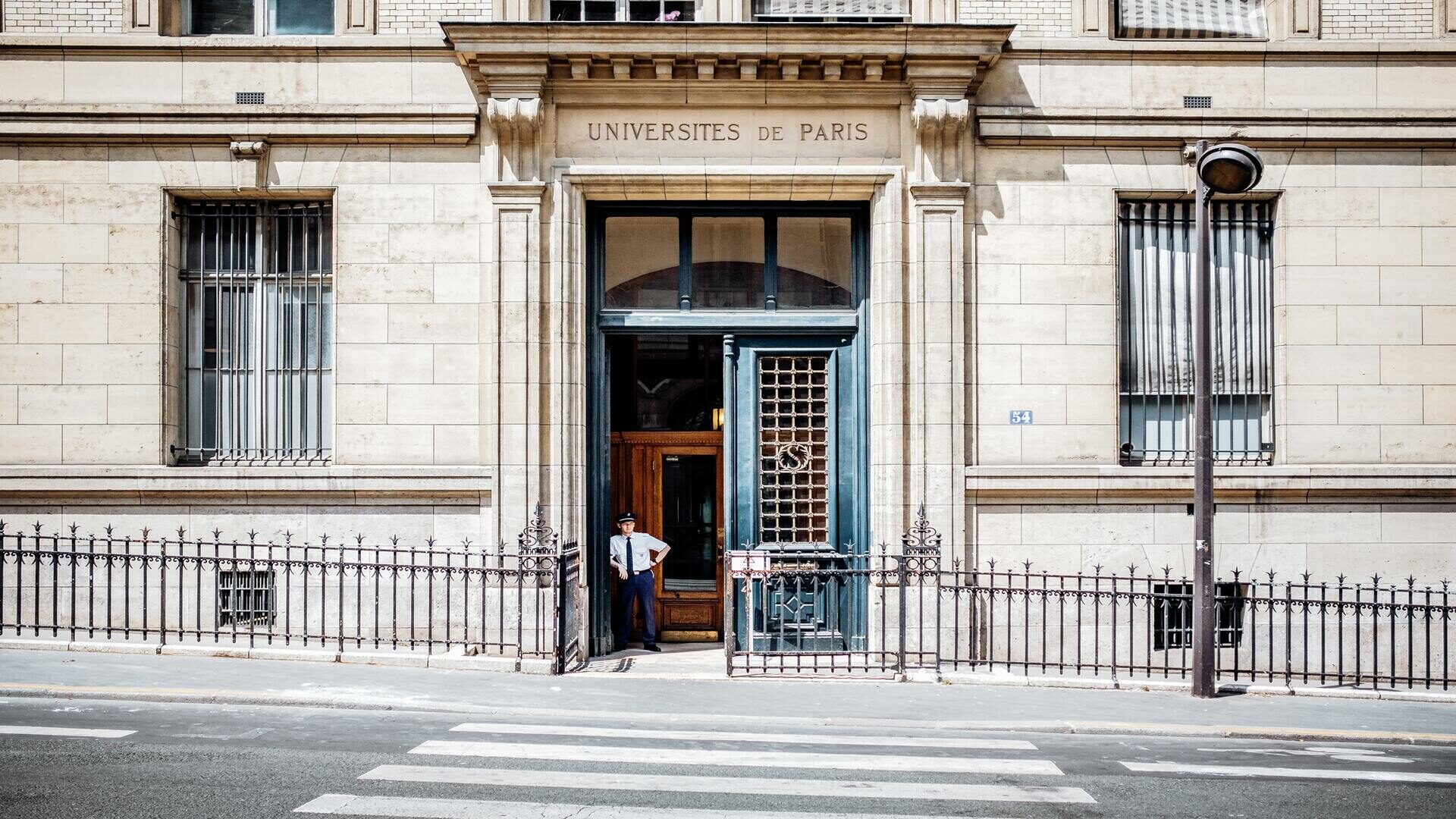 Sorbonne, rue Saint-Jacques (75005)
See the thesis calendar you need to follow.
REMINDER CONCERNING THE COMPOSITION OF THE JURY (Order of May 25, 2016):
4 to 8 members at least

half of personalities from outside the establishment, the doctoral school and the doctoral student at least

one active professor or lecturer representing Université Paris Cité

at least half university professors and equivalent (rank A)

T

he jury must allow a balanced representation of men and women.

The president of the jury must be a university professor or equivalent (rank A). He can be one of the rapporteurs. It is designated the day of the defence.

Rapporteurs chosen for their competence and "Habilitation à diriger des recherches" (HDR) (authorization to direct research). The two rapporteurs must be external to the doctoral school and the establishment. They have no involvement in the work of the doctoral student.

The thesis supervisor cannot be either jury president or rapporteur. He participates in the jury but does not take part in the decision.
SPECIFIC CASES OF INTERNATIONAL THESIS COTUTELLE: The composition of a thesis jury prepared within the framework of an international joint supervision is subject to specificities defined in the agreement.
No Results Found
The page you requested could not be found. Try refining your search, or use the navigation above to locate the post.